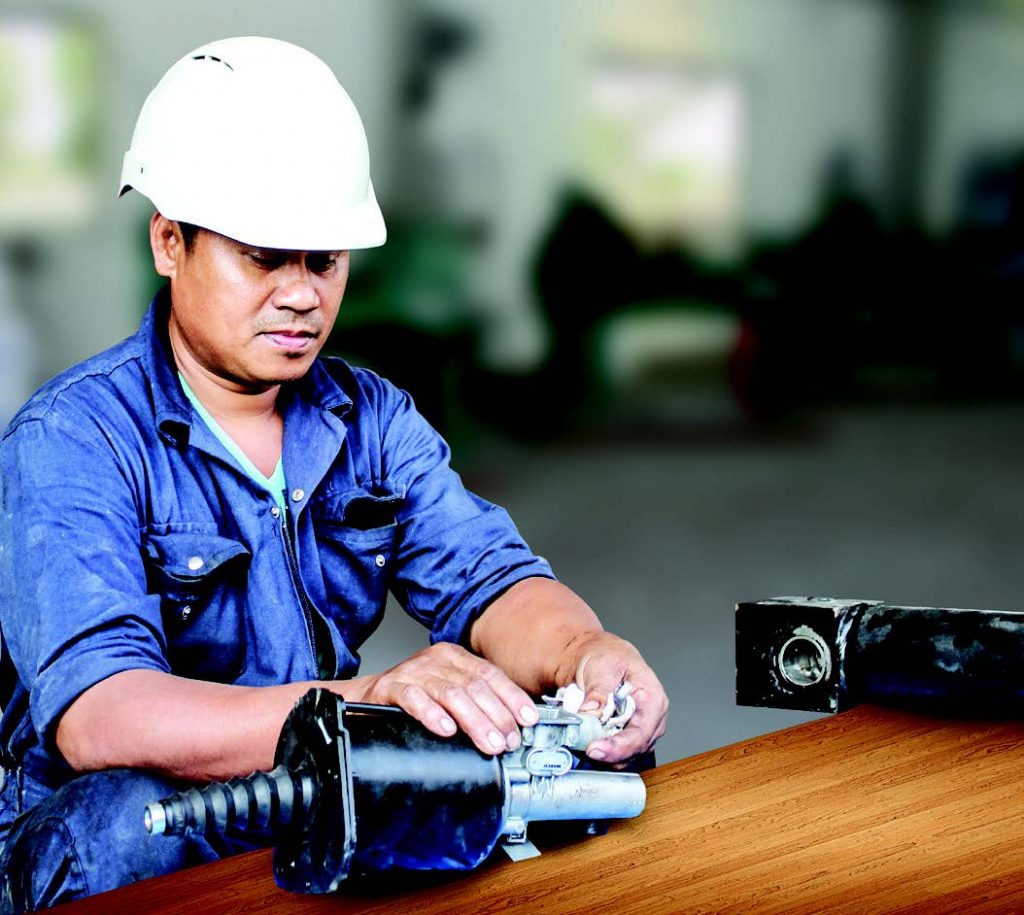 All our equipment is fully maintained and carries all the required certification. We have a team of qualified maintenance personnel from engineers to operators and they have at least five (5) years experience in the field.
Our team is on call 24 hours a day, 7 days a week, 365 days a year! One call will bring our team to your site.
The maintenance and overhaul of the equipment is done on regular basis and equipment is under operating guarantee while hiring.